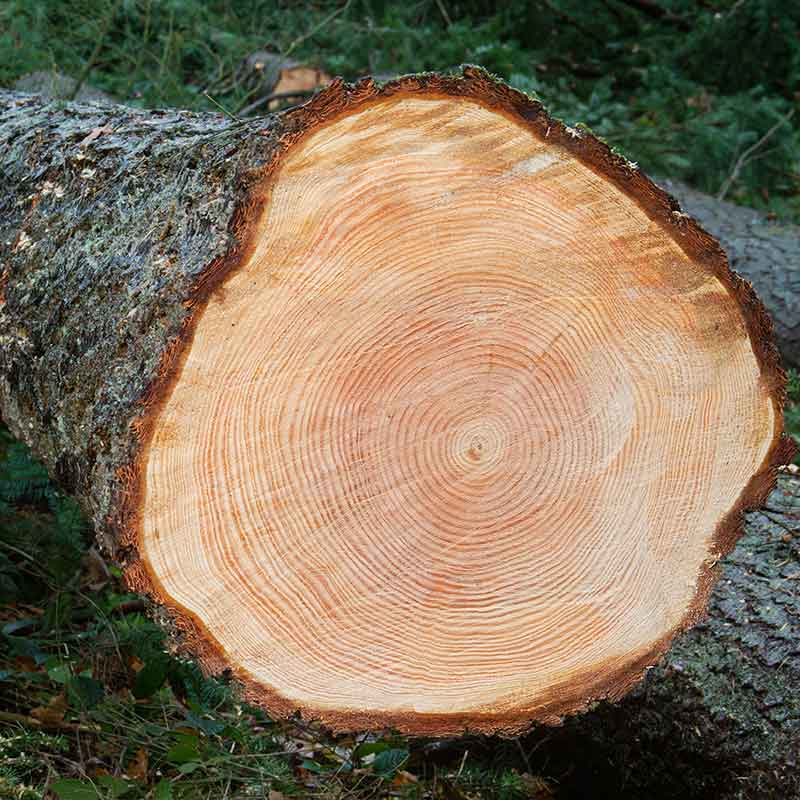 Reliable knowledge partner
looking for buyers in the netherlands?
Gevers Leuven Hout | Timber Agency has a great knowledge of the Dutch timber industry and market. As an agency or sales office, we represent a wide range of sawmills and planing mills throughout Europe for a broad, stable customer base. Our customers include Dutch wood and building material traders, furniture makers, contractors, construction companies and garden wood companies and DIY companies.
We distinguish ourselves by apersonal approach and the good knowledge of the trade. Through this approach, we build lasting relationships and connect parties. We are creative, think with all parties and understand both sides of the business like no one else. We love transparent communication and we speak your language. Because we consider the relationship a very important aspect in our collaborations, we visit our customers regularly. The relationship with the sawmills and planing mills is also very important to us, which is why we visit each other on a regular basis.
If you want to expand your business on the Dutch market, we are the right party for you. We are happy to visit you for an introduction. Please feel free to contact us for more information or to schedule an introduction.
address
Baarnsche Dijk 4D
3741 LR Baarn
The Netherlands