the timber agent of the netherlands
With more than 40 years of experience, Gevers Leuven Hout Timber Agency is the intermediary between wood producing companies in Europe and the Dutch timber and building material traders.
As a timber agent for European softwood and oak timber, Gevers Leuven Hout represents a wide range of sawmills and planing mills from all over Europe. Due to our stable and extensive network, we are broadly oriented and able to respond quickly.
Gevers Leuven Hout | Timber Agency is a 100% independent timber agent.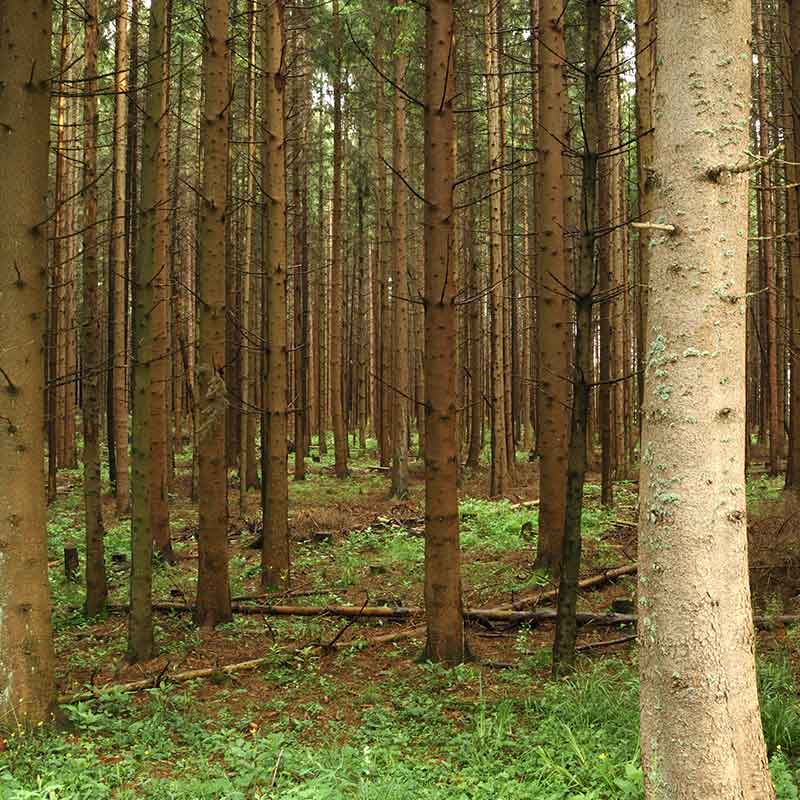 Specialist in Douglas fir and European softwood
MISSION STATEMENT
At a time when the demand for wood and wood applications continues to grow, we are a reliable partner that you can continue to rely on
and we are able to continue to provide flexible solutions at all times.
Passionate team
Not only our many years of experience as a timber agent for mainly European softwood and oak, but also our love for the fantastic natural product "wood", ensure that we apply ourselves daily with passion and complete dedication.
Supplier for timber frame industry
Gevers Leuven Hout | Timber Agency is an independent timber agency, which acts as an intermediary or sales office for sawmills and planing companies from all over Europe, the Baltic States and the Balkans.
Our strength is in creating constructive, long-term and sustainable relationships. Partnerships between sawmills, planing mills, our customers and our office. With our broad knowledge of the market, we always know how to connect the right parties.
Ook in de huidige tijd, waarin de vraag het aanbod overstijgt, maakt ons brede netwerk van zagerijen het mogelijk om flexibiliteit te bieden.
Met uitgebreide kennis van het product en van de markt, gecombineerd met de nodige creativiteit, proberen we te zorgen voor een stabiele stroom van leveringen van hout.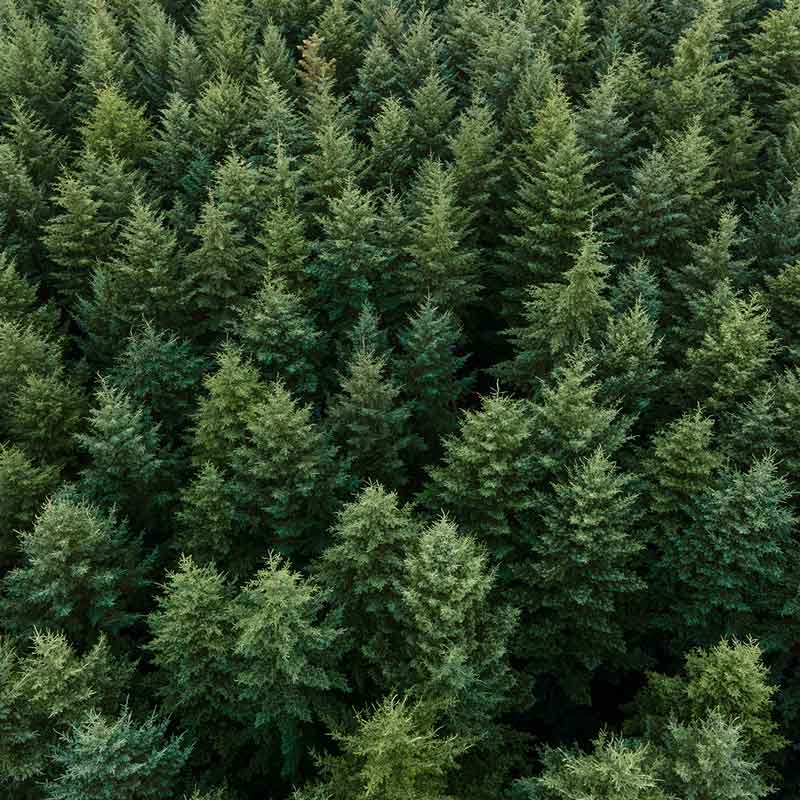 Timber is the most natural, energy-efficient and environmentally friendly raw material. It is thus the linchpin for an economic model that has resource efficiency as its foundation.
Wood has a carbon footprint that is lower than concrete, steel and plastic. Each cubic meter of wood also fixes almost a ton of CO2 (900 kg/m3), and if you add the CO2 emissions of materials you save, the total climate gain is even two tons of CO2.
Sustainable wood comes from forests that are sustainably managed. This means cutting in such a way that the ecological function of the forest as a habitat for both plant and animal species is preserved.
Gevers Leuven Hout | Timber Agency places great value on sustainability as do our customers.
We only supply wood products from sustainably managed forests and the vast majority of deliveries to our customers are certified to FSC® or PEFC standards.