the timber agent of the netherlands
With more than 40 years of experience, Gevers Leuven Hout Timber Agency is the intermediary between wood-producing companies in Europe and, among others, the Dutch timber trade and building materials, timber-frame builders, pallet factories and interior builders.
As a timber agent for European softwood, Douglas-firand oak, Gevers Leuven Hout represents a wide range of sawmills and planing mills from all over Europe. Due to our stable and extensive network, we are broadly oriented and able to respond quickly.
Gevers Leuven Hout | Timber Agency is a 100% independent timber agent.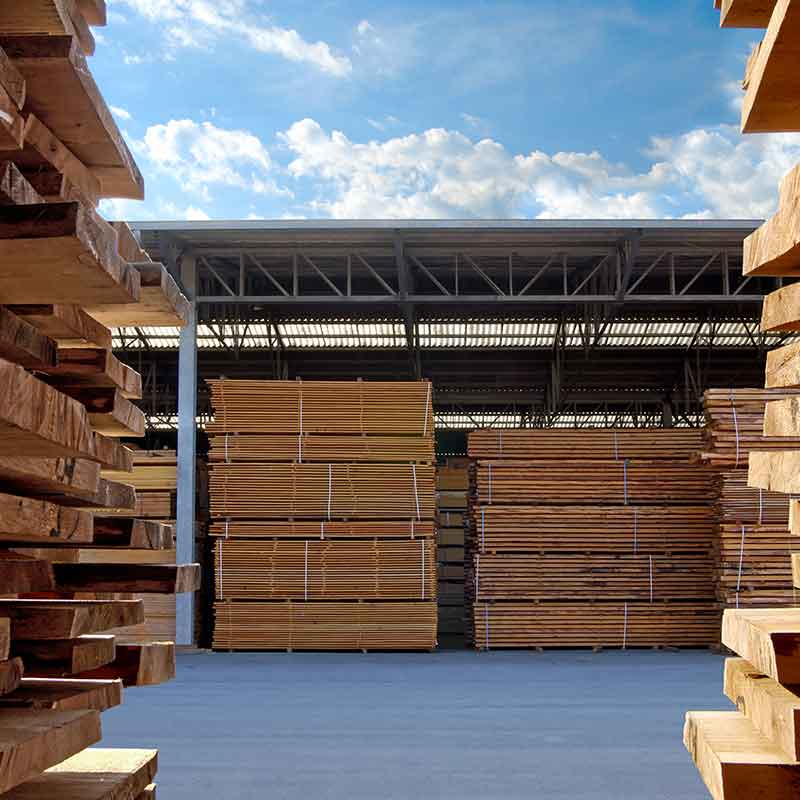 Specialist in Douglas fir and European softwood
MISSION STATEMENT
At a time when the demand for wood and wood applications continues to grow, we are a reliable partner that you can continue to rely on
and we are able to continue to provide flexible solutions at all times.
Passionate team
Not only our many years of experience as a timber agent for mainly European softwood and oak, but also our love for the fantastic natural product "wood", ensure that we apply ourselves daily with passion and complete dedication.
Gevers Leuven Hout | Timber Agency has specialized in European Softwood. We have long-standing relationships with sawmills and planing mills throughout Europe.
The main softwood species for which Gevers Leuven Hout is an agent are: Douglas fir, spruce, larch and pine.
In addition, together with our parent organization LIFO Hout, we take care of the import of oak wood.
From sawn untreated beams, square timber, scaffolding boards to high-quality finished planed timber, treated or untreated and/or impregnated. Naturally, in the most diverse common head sizes, lengths and profiles. We also supply thermally modified timber for example for cladding.
We also fill specific needs for you. Such as the preferred type of sawing (band saw, circular saw, or frame saw).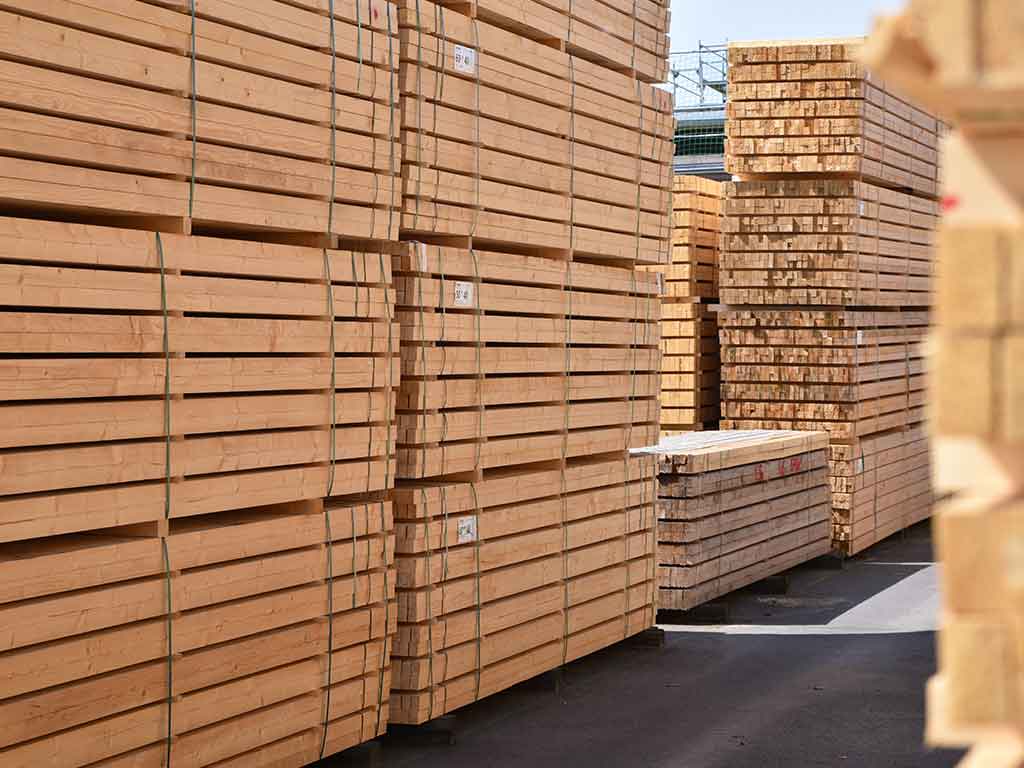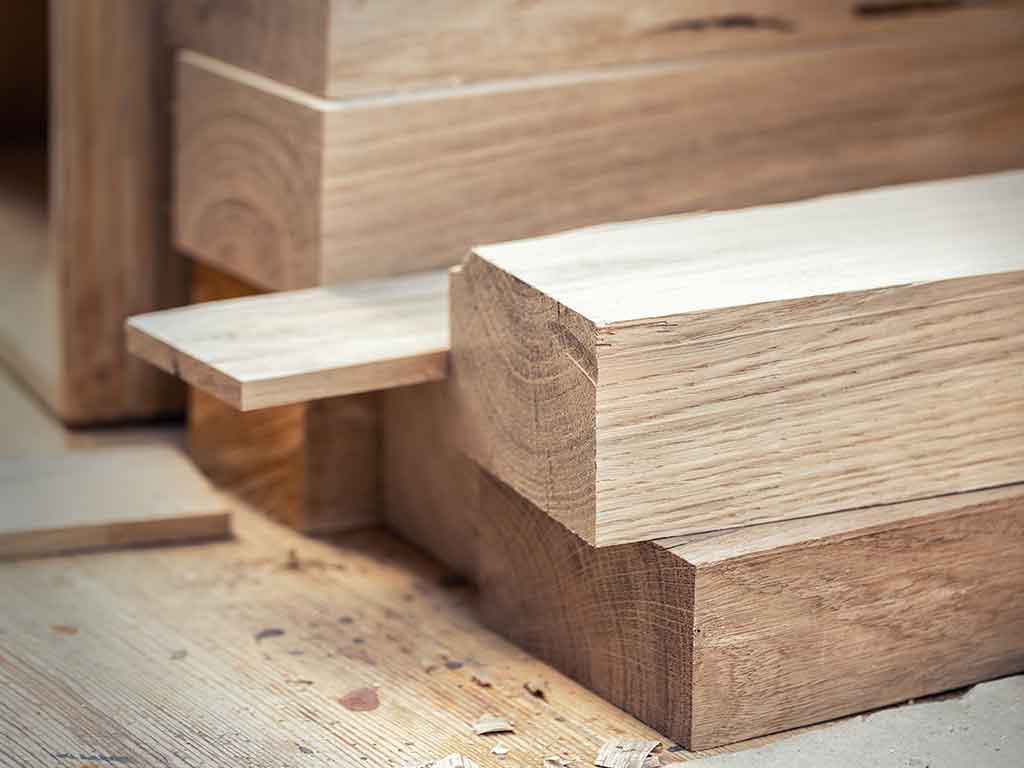 Wood has many applications and can be used for anything, although some species are more suitable than others. Gevers Leuven Hout | Timber Agencysupplies, among other things, construction timber for the building sector and contractors, wooden wall cladding, decking boards and garden timber. Companies from the pallet and packaging industry are also among our customers.
timber frame construction and prefab building
Building with wood has recently taken off. The benefits of building with wood are unprecedented in every way. Because we believe in these developments and the sustainability of construction, we support this trend.
We have therefore focused on supplying wood for this industry. Whether it's classic timber frame construction or complete factories producing prefabricated houses, Gevers Leuven Hout is happy to contribute. We are happy to mediate this with our suppliers. SLS (CLS), CLT, LVL or finger-jointed spans.
Building with more sustainable and circular building materials is the future. We are the exclusive supplier in the Netherlands of ECO panels, made from recycled cardboard and compressed straw, combined with timber frame construction. More information can be found here.
Supplier of timber frame construction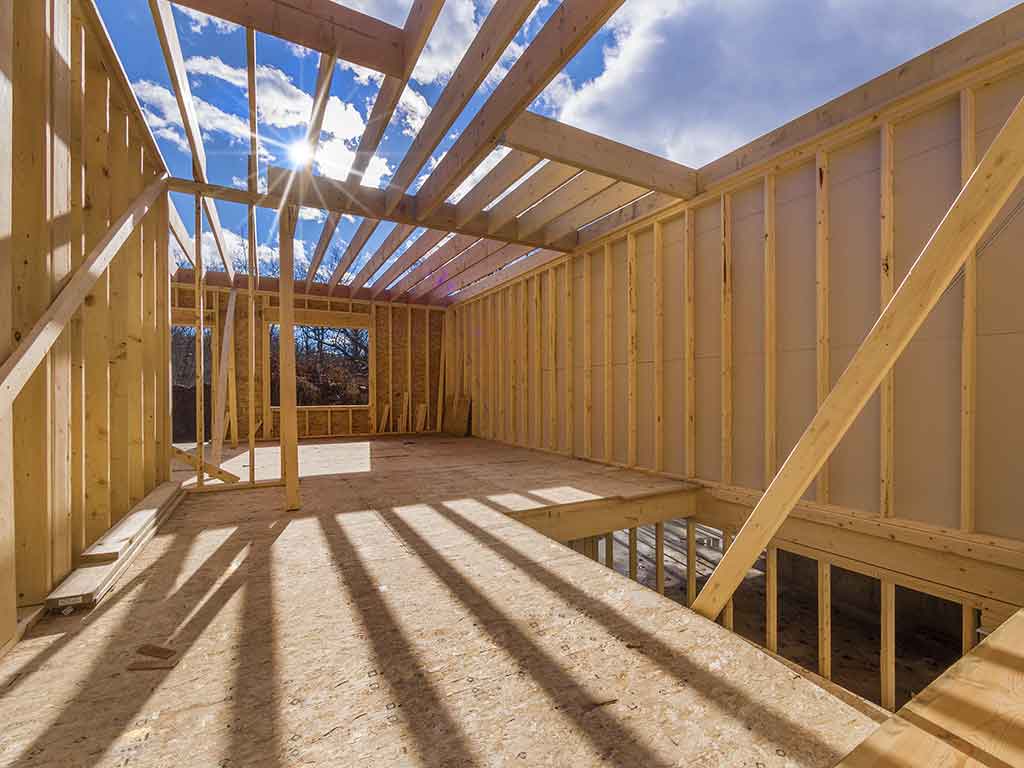 address
Baarnsche Dijk 4D
3741 LR Baarn
The Netherlands